Your success is our goal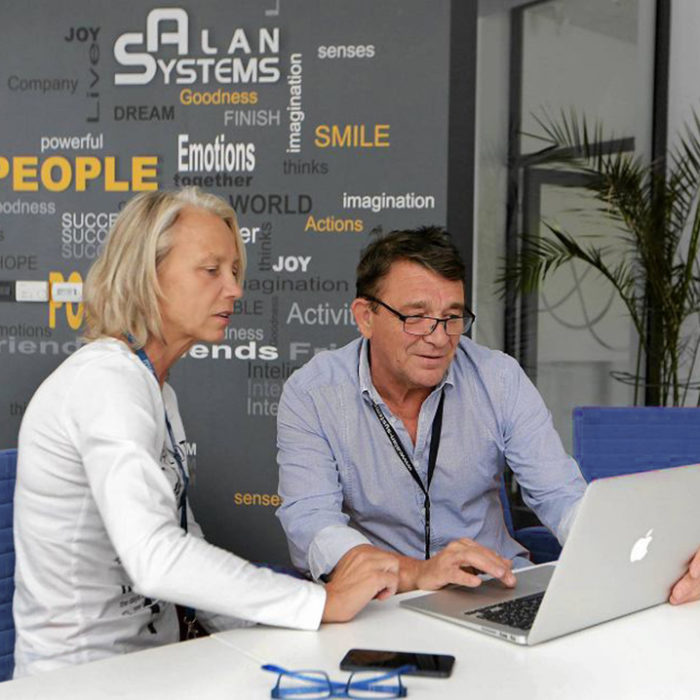 Your success is our goal
At ALAN Systems, we believe that there is no problem that cannot be solved. Our mission is to eliminate technical barriers that prevent the implementation of great ideas.
Since 1999, we have been creating software and dedicated IT solutions supporting business management and development. Thanks to many years of experience, we help our clients discover and take full advantage of technological possibilities. Our ethics, values and principles have been built on the idea of creating long-term partnerships with our clients and employees.
We are enthusiastic about new challenges. Over the years, we have cooperated with companies of various sizes, types of activities and operating in various countries.