We believe that everyone will find their place in our company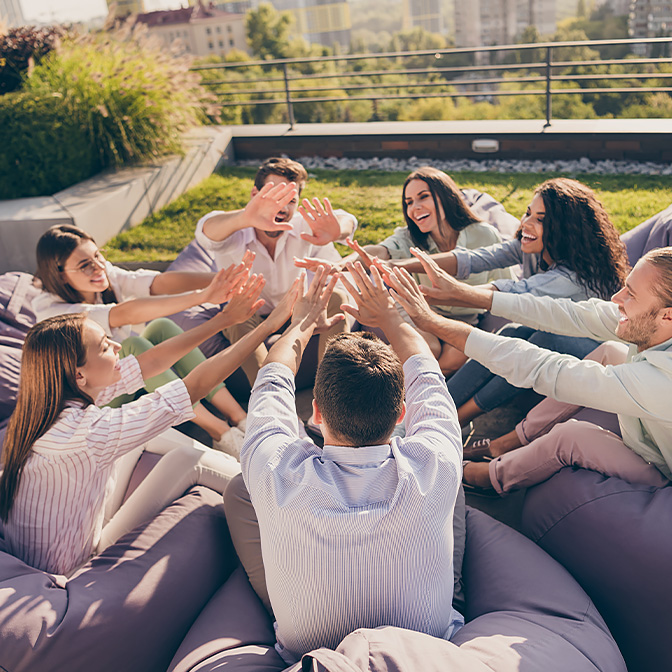 We believe that everyone will find their place in our company
We are a team of people of different ages and with varied professional experience. We share our knowledge and together we strive to provide professional software at the highest level.
We think in the future, creatively, we live with technology, but we remember that balance is needed in life. We like to diversify the intensive hours spent on the project with a table football match or a game of Darts. We adapt our work to the rhythm of our day thanks to flexible hours and a hybrid work model.
We like diversity because that's what we are. Comfortable slippers instead of uncomfortable shoes? Why not, the most important thing for us is to feel comfortable.